The sailors of the Boys Sports Company from the Madras Engineer Group won four gold medals in the YAI Youth Sailing Championship that concluded recently. The competition was held from 1st to 7th December. The sailors from the same group also won one silver and bronze medals. Cadet Sikhansu Singh, Cadet AK Pandey, Cadet Gagan, Cadet Vijay Kumar, and Cadet Mandeep participated in the National YAI Youth Championship for sailing. They were declared winners and they won gold medals. They won medals in all the four categories. Laser 4.7, RS One, Optimist, and 29 ER are the categories in which they were handed over the gold medals.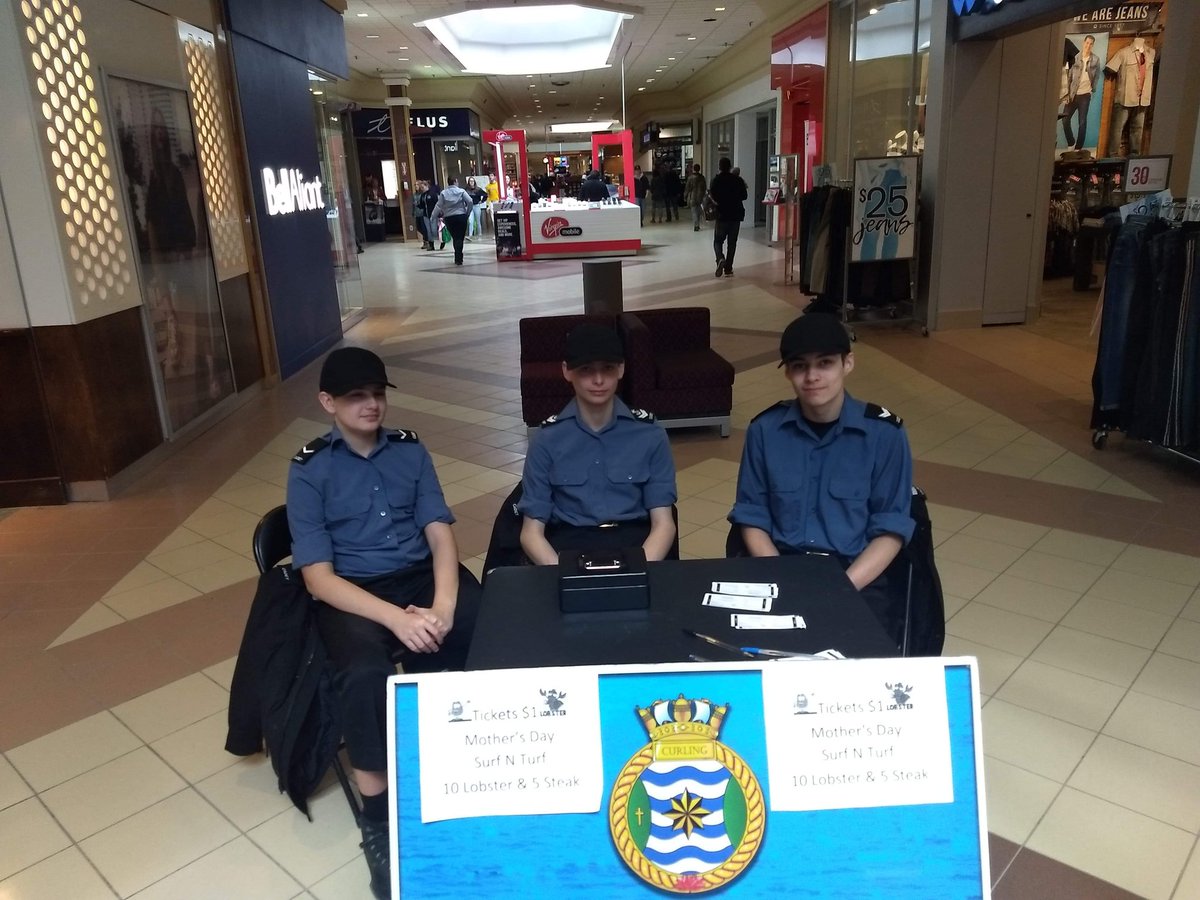 The introduction of the sailing discipline happened in the year 2015 in the Boys Sports Company at the Madras Engineer Group. The main aim behind this was to help young boys in grooming themselves to become international sailors. Subedar T Siva gave training to the group of young sailors as their coach. Under his leadership, the boys started practicing almost every day in the KRS Dam before the competition. The dam was selected by the coach for the practice because it provided an ideal location for inland sailing to the boys. He knew that they would be able to practice in a way that could lead them through the competition. The group got the opportunity to participate in several national as well as international championships.
The sailors of the Boys Sports Company from the Madras Engineer Group won a total of 24 gold medals in national competitions. Along with that, they won 8 silver medals and 12 bronze medals in several championships nationally. On the other hand, by participating in different international competitions, they won six gold medals and along with that two bronze medals and five silver medals in the same championships.