Albay province has been issued a gale warning for which sea bound small crafts were asked to refrain from sailing in the waters. There was a session held by the Albay provincial disaster council with regard to the gale warning. The council issued instructions to local fishermen who usually fish along the eastern seaboard of the province. They have been instructed not to go fishing or sailing in the wake of the gale warning that has come with.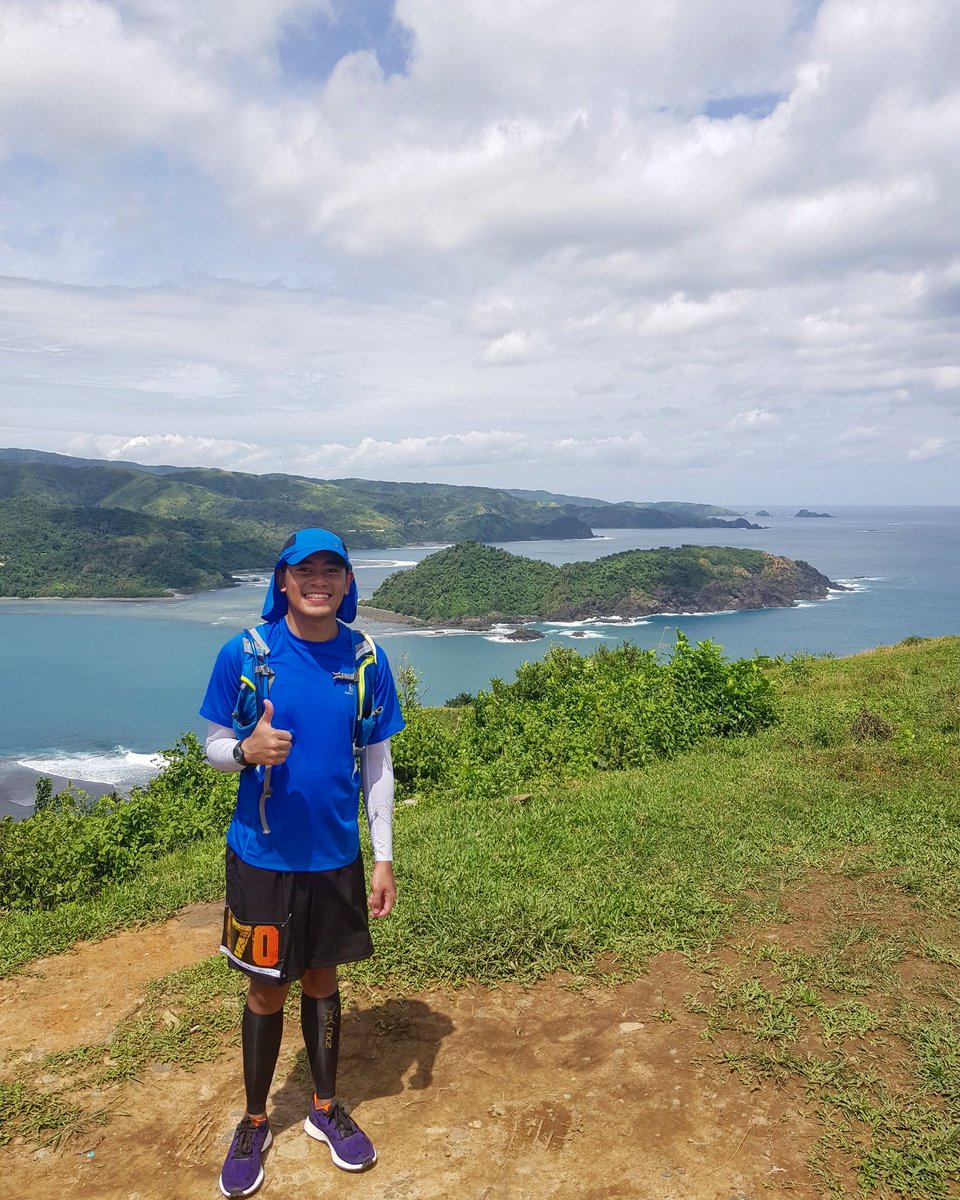 The office of public safety and emergency management of Albay had its authorities issued directives to disaster agencies to ensure that the sailing ban has been enforced strictly. This is particularly important for small boats and fishing vessels. The big waves have a tendency to sweep off the boats into the open seas. The no sailing policy would be effective on coastal towns like Manito, Rapu-rapu, Malinao, Malilipot, Tiwi and cities like Legazpi and Tabaco. The warning was also given to large sea vessels that usually ply on routes like Tabaco to Catanduanes. There was a warning issued as the strong winds would be causing big waves. A gale warning was also issued for Catanduanes which is on the eastern coast of the province as well as for Sorsogon, Camarines regions and other areas. It is expected that there would be wind blowing at 52 to 63 kilometers per hour as a result of which the waves would be 3.5 to 4.5 meters in height.
For those who were looking forward to start off the week and have an early start will need to sit back and listen to the weather forecasts and news to know when the skies clear. This is imperative for the fishermen and to prepare for their fishing trips accordingly. Forecasts need to be accurate and ahead of time for smooth sailing.