Under shining and sunny skies and also gentle 10 knots of wind, many of the entries in the 86-boat fleet from all the 15 nations have made it out to the race areas today, just to test the waters of the North Sea in order to prepare for tomorrow's opening round of races in The Hague Offshore Sailing Worlds 2018.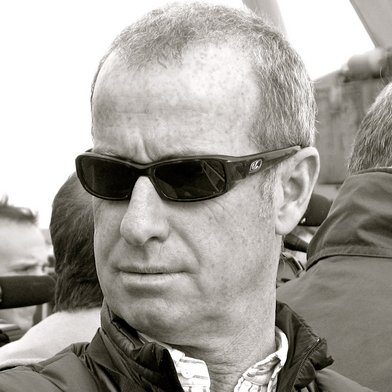 Conditions were said to be perfect so as to test not only the racers along with their inshore racing skills, but also the race committee team members that was led by Peter Anink on the basis of their skills to handle a highly-competitive fleet.
Paolo Massarini had been out on the course area today specifically for Class C, which around this week will have the largest group of boats among others on the starting line: 49 entries.
"The starts were considered to be very tight, and we faced numerous General Recall signals before we finally started using other tools to keep them in control," Massarini told. According to him "This week is going to be very challenging for the sailors and also the committee in this class."
Thomas Nilsson, who would be sailing this week with the Jon Sverre Hoiden's Sinergia 40 Sons of Hurricane and is from Norway made the comment, "What made it interesting was about 2 knots of current at a 45-degree angle to the start line."
Nilsson and the crew who have been competing among the 27 entries in Class B, is also sharing a course area with the nine entries racing in Class A.
Nilsson further explained "Because we have been using two systems in the scoring it is a little hard to know where you are exactly relative to your competitors, but still you just have to sail your best and as far as I think as we continue to race we will definitely get used to it."